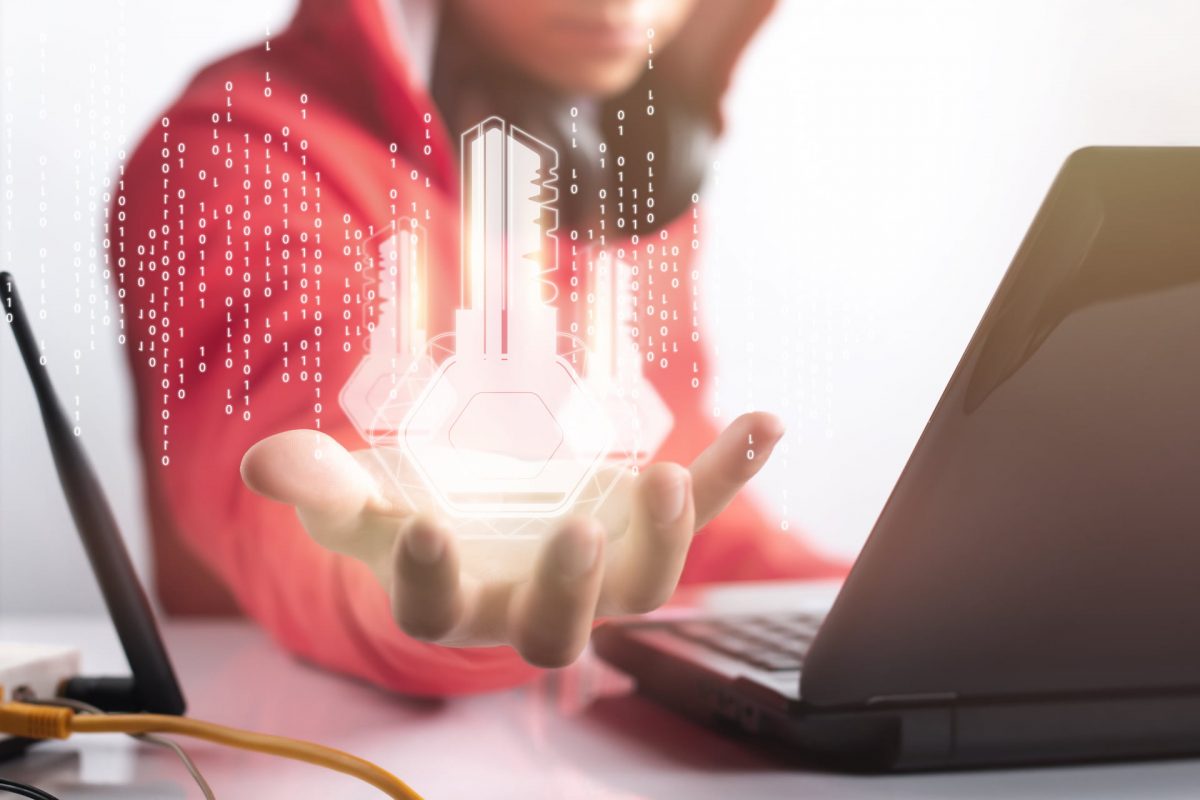 Adobe Photoshop
This course provides a unique opportunity to learn the most essential design applications within the creative industry: Adobe Photoshop.
Learning these three products at once means participants will feel equally confident in using them, whilst also understanding how seamlessly they can work together as a set. This is a crucial knowledge for every creative professional that leads to more productive and efficient workflows. Getting to know the similarities and differences between these tools means that participants will be using the right application or combination for every creative project.
[contact-form-7 404 "Not Found"]
This course provides an ideal way to improve the confidence and prepare for a position in the creative industry as a freelancer. Most studios and creative job roles will require solid knowledge of Photoshop as standard during job application. Learning from this course, participants will arm themselves with all the necessary skills they need to take a freelance job in graphic design.
Course Module
Key Features of Adobe Photoshop
Understand Pixels & Resolution in Photoshop
Use Color Modes & Color Correction in Photoshop
Basic selections tools in Photoshop
Use Basic Layers in Photoshop
Save files & Understand file formats in Photoshop
Learning Objective
Start graphic design projects by setting them up properly for each job
Editing photos in Adobe Photoshop
Creating illustrations, icons and other vector artwork in Adobe Illustrator
Designing multi-page documents, brochures
Confidently working with type, images and graphics to produce engaging designs for a variety of outputs like print, web, mobile