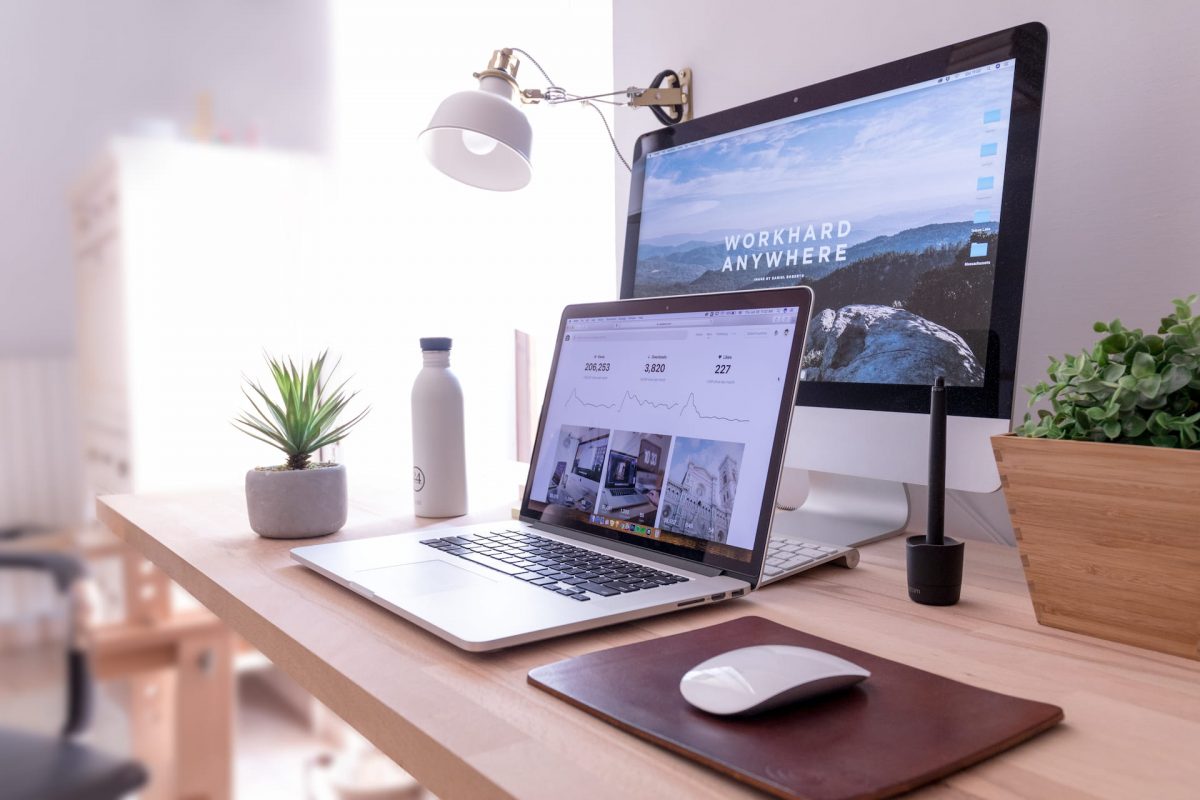 Digital Marketing & Brand Marketing
SETTING UP A BUSINESS IS CHALLENGING ENOUGH, BUT THOSE WITH HEALTH PROBLEMS OFTEN HAVE TO WORK EVEN HARDER.HAVING THE RIGHT SUPPORT, AT THE RIGHT TIME, IS CRITICAL.THE ABILITY TO COPE UNDER PRESSURE IS CLEARLY A REQUIRED ATTRIBUTE FOR ANY ENTREPRENEUR, BUT FOR SOMEONE WHOSE IMPAIRMENT HAS A CONTINUOUS, OR INDEED SPORADIC AND UNPREDICTABLE, EFFECT ON THEIR HEALTH, MANAGING THOSE PRESSURES CAN THROW UP CHALLENGES IN RELATION TO WORKFLOW, PLANNING AND CLIENT RELATIONSHIPS.IN ORDER TO SUCCEED. DISABLED ENTREPRENEUR NEED GUIDANCE TO START UP THEIR BUSINESS AND ALSO TO PROMOTE THEIR PRODUCTS TO THE WORLD.
[contact-form-7 404 "Not Found"]
— Digital Marketing & Brand Marketing
Course Introduction
Digital Marketing has changed how individuals and businesses communicate. It has completely revamped traditional marketing, as more and more people turn online to get their needs met.
With more people across the globe hanging out on social media, it has become the best place for businesses to meet their audience. Hence social media influencer hold a key role in business marketing and can attract a lot of new customers to existing business.
Course Module
UNIT 1: SOCIAL MEDIA MARKETING
UNIT 2: WEBSITE DESIGN USING CONTENT MANAGEMENT SYSTEM(WORDPRESS AND WIX)
UNIT 3: DIGITAL MARKETING
UNIT 4: E-COMMERCE AND ENTREPRENEURSHIP
Learning Objective
To help the entrepreneur for business startup (SSM) and also to guide them on how to market their business online by creating own website using their preferred domain names (MYNIC). through the programme, participants also will have overview of marketing fundamentals, as well as how marketing is conducted using social media, email and online content.
Let's improve yourself today!
Enroll now to equip yourself with new skills from this course.
APPLY NOW