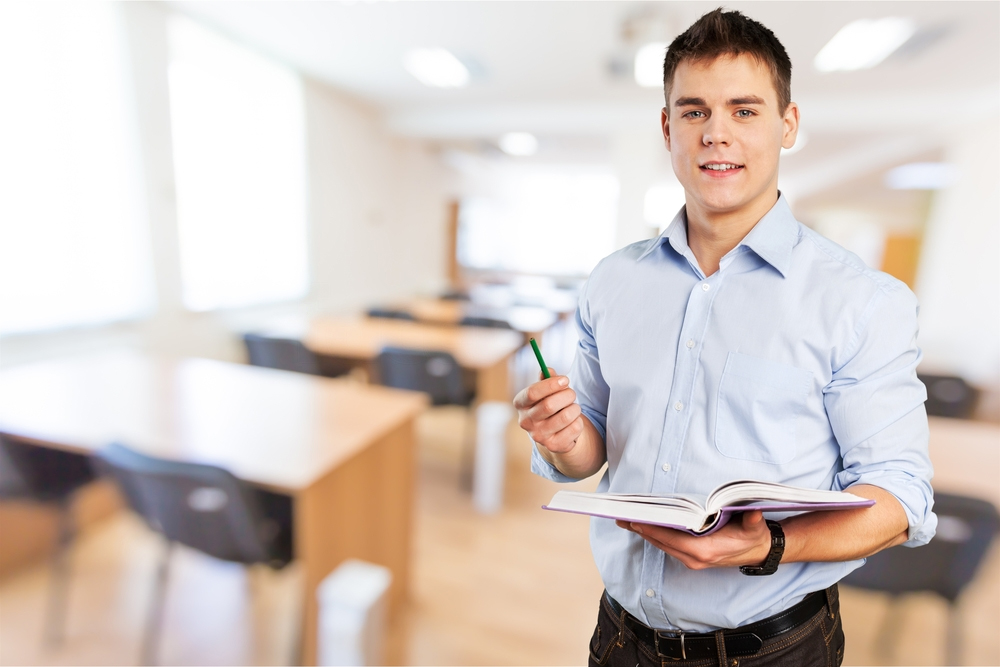 Terms and Conditions
[contact-form-7 404 "Not Found"]
APPLICATION RULES AND REGULATIONS:
1. Applicants must be below the age of 35 (if you are more than 35 years old; please contact us at info@dahlia.edu.my)
2. All the students need to get single entry visa (JP Visa) from Malaysia Embassy in their country before arrival to Malaysia and need to send their flight ticket 5 days before arrival date in order to arrange for airport pick up.
3. In the event of a new visa being rejected or revoked by the government authorities, such as immigration, customs, the Ministry of Education, etc., Dahlia Language Centre would not be able to refund any of the paid fees.
4. Dahlia Language Centre cannot be held responsible if a student applies for a six-month visa but the authorities choose to grant a shorter term visa.
5. All students must coorperate and submit all of the required documents for the arrangement of the single entry visa issuance to enter Malaysia. the documents required are:
- 1 photocopy of the applicant's entire passport (all pages of passport even blank ones)
- the passport should be valid at least 2 years
- 4 passport-sized photos (white background)
- True certified copy of high school certificate and transcripts (one set in original language and second set in English translation)
- Post-arrival medical screening form from verified clinic in Malaysia
6. Registration of each term should be done 7 days before the term begins.
7. A late payment charge of MYR50 / USD25 per day shall apply on the pending course fees full settlement.
8. All students of Dahlia Language Centre MUST attend at least 80% of their classes. According to the Immigration rules, the visa of students who attend less than 80% MUST be canceled without any notice to students, and students have to leave Malaysia.
9. Students who have been absent for 2 weeks consecutively without a valid reason, will have their visas canceled by Dahlia Language Centre.
10. Students are allowed to take one week leave with a valid reason and reserve their term if they have attended classes for 3 consecutive months. Students who wish to have a month leave MUST write a letter to the Principal and get the approval in advance.
11. Tuition fee for the students, who have attended less than 3 months and wish to take month leave, will be forfeited.
12. Dahlia Language Centre will not be responsible for delays or interruptions in the visa processing regarding Immigration or Ministry of Education. In case of any complaints, disturbance or misbehavior by students towards Dahlia Language Centre staff regarding the governmental affairs, Dahlia Language Centre has the right to cancel the student's visa and report the student's behavior to Immigration to have his/her visa canceled.
EXTENSION OF VISA:
1. Students must give two months notice prior to the expiration of their current visa.
2. Students must submit three passport size photos for the extension of their visa.
3. The visa extension request for students who attend less than 80% of their classes may be rejected by the Immigration Authorities.
4. Dahlia Language Centre is not responsible in the event that a visa is rejected by Immigration or Ministry of Education either due to poor attendance or involvement by a student in a criminal offense within Malaysia.
CANCELLATION AND REFUND POLICY
1. Students must hand-over their passport and documents required for the cancellation/shortening of visa such as, offer letter of the university, college & receipt or a copy of flight ticket; one month before the date of university / college registration / departure flight.
2. International student application and visa processing fee is non-refundable.
3. Once a student has registered and applied for a visa, Dahlia Language Centre will not be able to cancel the visa process.
4. Course fee is non-refundable once the student has registered and paid fees.
5. In case of cancellation or if a student decides to stop study; the tuition fee is NOT transferable to another applicant and it is NON-refundable.
6. If a student decides to stop his / her study due to any of the above mentioned reasons after applying for a student visa; the International Student application and visa processing fee is NON-refundable.
7. If a student registers for 1 month study and attends the the class for any period of time after the term commences and then decides to cancel, the total amount paid will be forfeited and NON-refundable.
8. All the terms and conditions on Dahlia Language Centre website are subject to change without any prior notice.